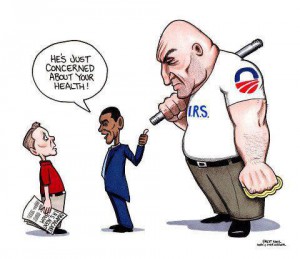 The PPACA (Obamacare) is going to be a big issue, not only in this election, but for many years to come. I wrote this piece for the Pioneer Press and it was published today:
http://www.twincities.com/Opinion/Letters/ci_26375705/What-about-the-cost
For any policy or program, it's not enough to tout any benefits it might have, you have to count the costs. Anything else is foolish.