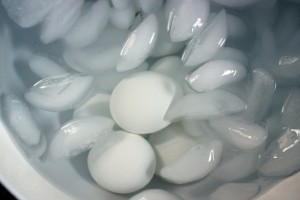 At 4 PM on Wednesday, I will be taking the ALS Ice Bucket Challenge to raise awareness of ALS (Lou Gehrig's disease) and raise funds to research for a cure.
This is personal for me, because a good friend died of ALS a few years ago.
Stay tuned for video.
In the meantime, visit http://www.alsa.org/fight-als/ice-bucket-challenge.html for more information